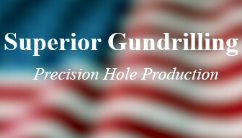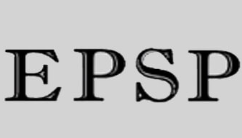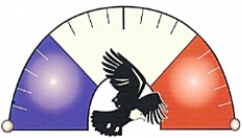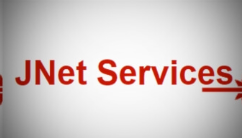 ---
Borneman & Peterson, Inc is part of the Blevins Group: a partnership of six family owned businesses. Since 1943, these businesses have been

covering

a wide range of manufacturing abilities from machining to laser marking. We can be your one stop shop. Since their inception, Borneman & Peterson Inc, along with the rest of the Blevins group, have produced machined parts for the military, medical and the aerospace industries.
Through six family owned companies working to meet

your

needs today, we can manufacture anything from prototypes to quantities in the hundreds of thousands. Our capabilities range from .040 to 10 inches in diameter working with all types of materials including: stainless steel, aluminum, copper/brass, exotics, and plastics. With our grinding and gun drilling capabilities, as well as our machining abilities, we are able to hold tight tolerances and provide all types of micro finishes

.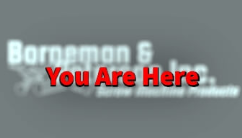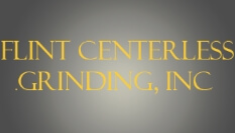 MORE THAN 75 YEARS OF EXPERIENCE, SERVING YOU